**PLEASE HELP US MAKE GARDEN CENTRES IN WALES ESSENTIAL AND OPEN DURING LOCKDOWN LIKE GARDEN CENTRES IN ENGLAND HAVE BEEN**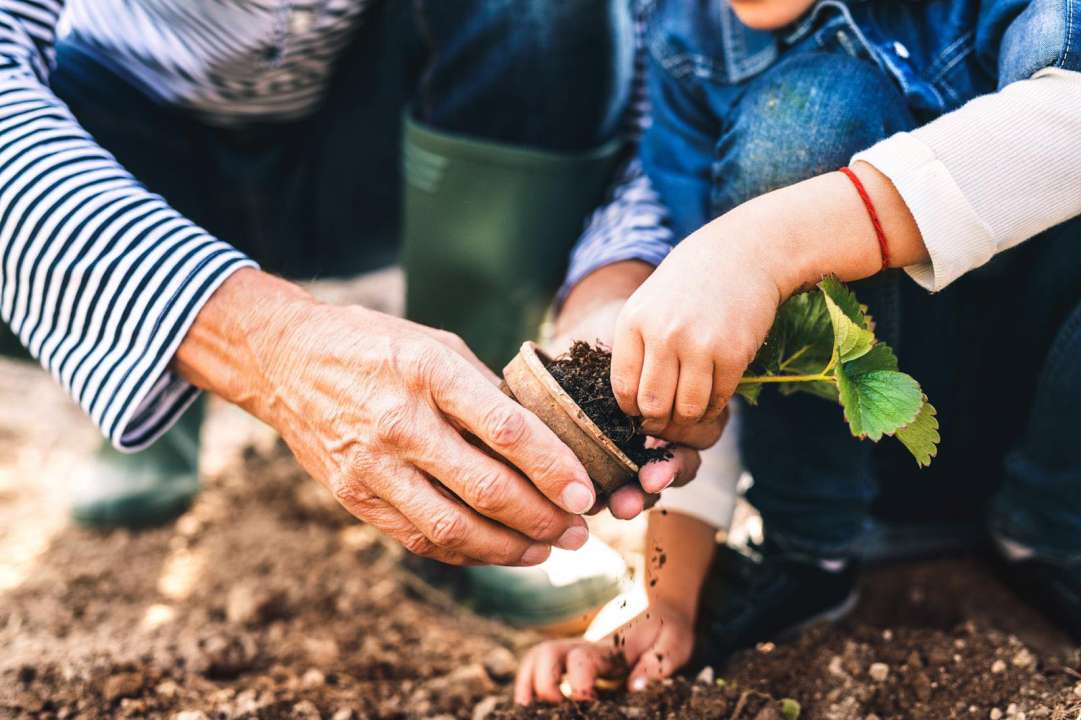 We are asking our wonderful followers and loyal customers to please consider signing a petition to re-open garden centres in Wales.
In England garden centres have been made essential and have remained open throughout the whole lockdown for mental and physical well-being; however, in Wales this is not the case.
We appreciate that not everyone will agree, but we have continued to create a safe shopping environment and the benefits of gardening are so important to so many people, especially in the lead up to Spring for physical and mental well-being.
Gardens keeps people at home, with in excess of 3 million new gardeners taking up the hobby since lockdown whether It be in their outside space, window sills, balcony's or living rooms with house plants and we have ensured that Pugh's offered first class social distancing and a safe shopping environment with large outdoor expanses. We have been extremely strict on minimising browsing, ensuring that customers shopped as individuals and had a full shopping list before visiting to ensure a swift visit for their garden essentials.
Both the Horticultural Trades Association and Garden Centre Association have said jointly: "We support all efforts to contain and eliminate this virus. Garden centres offer so many real benefits to people wrestling with the impact of this pandemic. We have seen from the huge interest in gardening since the last lockdown how engaged consumers are with gardening and this carried on in to the winter months. Gardening provides mental and physical health benefits, garden centres being open supports British growers and local communities and keeps people at home with something to do. First class social distancing measures are in place in light and airy environments."
February is a time for planning and preparation in our gardens and there are plenty of tasks which can be done to get ready for the Spring. Gardens and allotments will offer numerous activities for people looking for things to do and these activities will help boost their mood and their physical wellbeing. We know that almost 40% of all adults with access to a garden or outdoor space say they tend to grow their own fruit or vegetables, and we see this only growing in trend for the future. Although click and collect permission has been granted, whilst this may work in other sectors, with thousands of different garden products it is not logistically or financially feasible for us to set up a click and collect facility in a short space of time.
With our busiest season beginning we hope that with all the research carried out showcasing the benefits of gardening to peoples physical and mental wellbeing, the first minister will reconsider the decision to re-categorise garden centres in Wales as they have in England.
Please click here to sign. Thank you.